A photograph preserves a moment in time. Whether you want to commemorate a special occasion or leave a lasting impression on your audience, our talented photographers can help you make it unforgettable.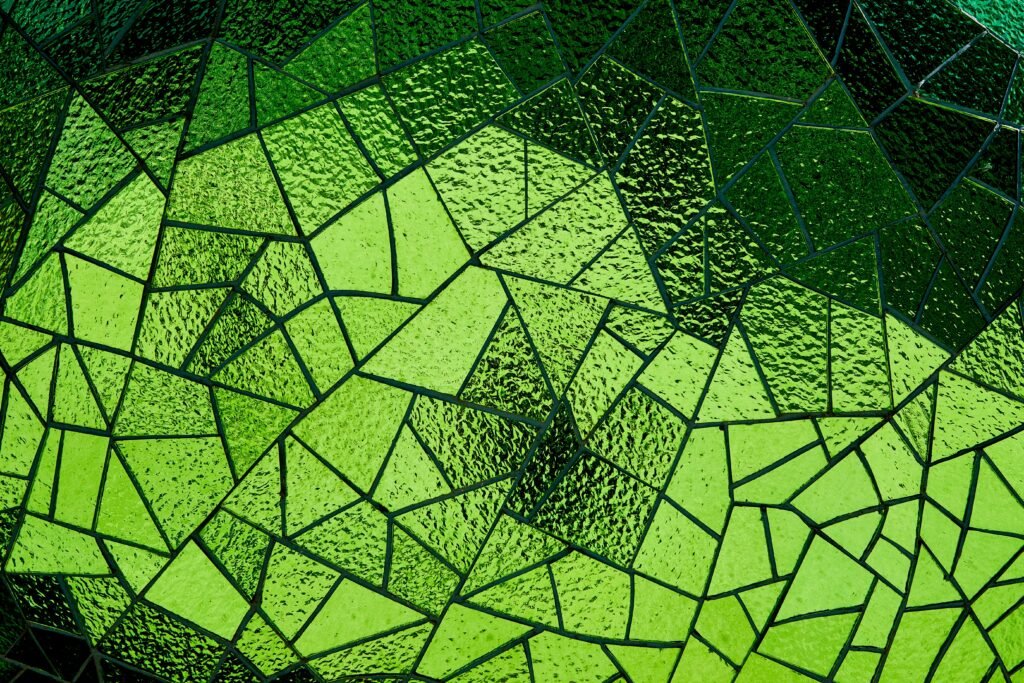 Check out our catalogue of stock images for an immediate solution. Have an idea for something else?
Reach out to us and let's discuss!
We can create images and inspiring content for your company's needs. If you're looking for something else, we'll create it for you. Send in a request!